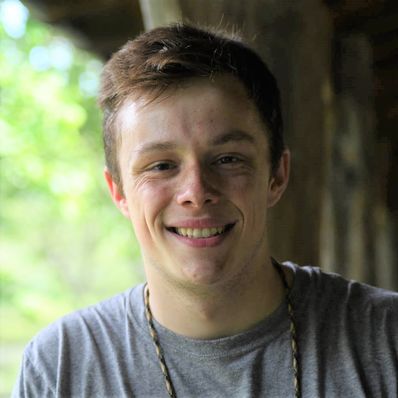 Jack Long
My name is Jackson Bennett Long.
I'm known as Jack or JB.
I'm from Clemson, South Carolina.
I'm attending school at The Citadel, studying accounting. This semester, I have the opportunity to study abroad in Athens, Greece!
This will be my 2nd year on staff at Falling Creek (2019-2020).
I'll be teaching basketball.
My favorite camp tradition at Falling Creek is Morning Watch because I like to start the day with a word of encouragement and positivity.
The qualities I look for in a friend are loyalty and openness. I feel like a real friend will always be honest with you even if it may hurt you a little.
The thing I wish someone would have taught me a long time ago is how to cook!
The last thing I was really excited about was going to Greece for the semester!