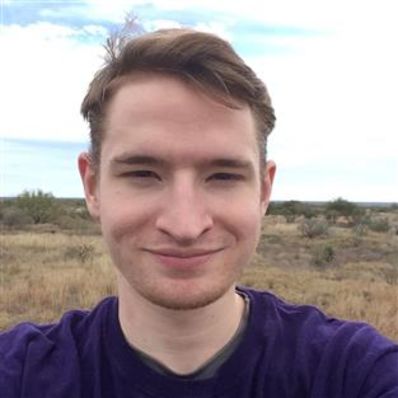 Will Ehrhardt
I'm known as Will. Or Airman, as per the Washakie 2008 Main Camp cabin sign.
I'm from Houston, Texas.
I'm currently attending school at Texas Christian University, studying English, history, and general business.
I was a Falling Creek camper for 7 years (2006-2012) and was a

CIT

in 2013.
This will be my 4th year on staff at Falling Creek (2015-2018).
I'll be teaching horseback riding and blacksmithing.
My favorite camp tradition at Falling Creek is Indian Lore's Grand Council.
My favorite toy growing up was Legos.
If I could have one superpower, it would be teleportation.
My oldest pair of boots has taken me from Philmont Scout Ranch in New Mexico to DuPont Forest in North Carolina.