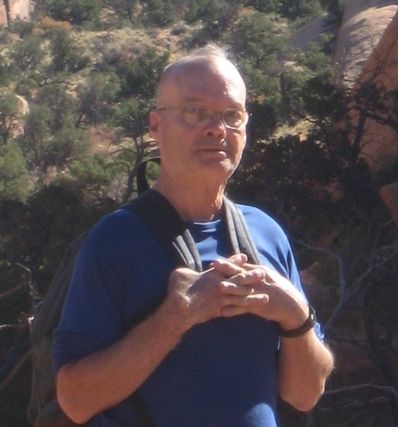 Wally Wallace
My name is William Brooks Wallace, Jr.
I'm known as Wally.
I'm from Hendersonville, North Carolina.
I'm currently working for Henderson County Public Schools.
This will be my 4th year on staff at Falling Creek (2016-2019).
I'll be driving campers to their adventures.
I'm looking forward to sharing the history and wonderful scenery of this area with the Falling Creek campers and counselors.
The best advice I've ever been given was to accept Jesus as my savior.
If I had to sing karaoke, I would sing "Goin' Up Cripple Creek".
The hardest thing I've ever done was recover from complete shoulder surgery.