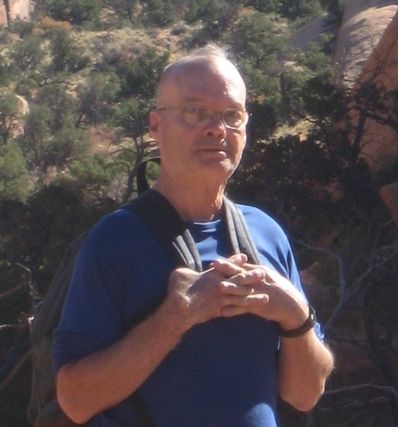 Wally Wallace
I'm known as Wally.
I'm from Hendersonville, North Carolina.
I'm currently working for Henderson County Public Schools.
This will be my 3rd year on staff at Falling Creek (2016-2018).
I'll be driving campers to their adventures.
My favorite experience at Falling Creek is seeing campers eager to go on trips and satisfied upon completing them.
My favorite toy growing up was my bicycle.
If I could have one superpower, it would be to fly.
My oldest pair of shoes has taken me to Looking Glass Rock.