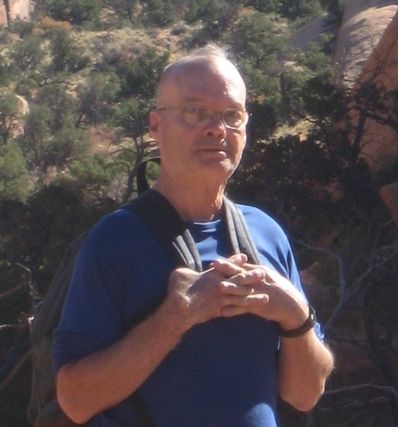 Wally Wallace
My name is William Brooks Wallace, Jr.
I'm known as Wally.
I'm from Hendersonville, North Carolina.
I'm currently working for Henderson County Public Schools.
This will be my 5th year on staff at Falling Creek (2016-2020).
I'll be driving campers to their adventures.
My favorite camp tradition at Falling Creek is offering the best out-of-camp activities of any camp anywhere!
The quality I most enjoy in a friend is the ability to inspire me to improve myself.
The thing I wish someone would have taught me a long time ago is better joke telling skills.
The last thing I was really excited about was teaching.