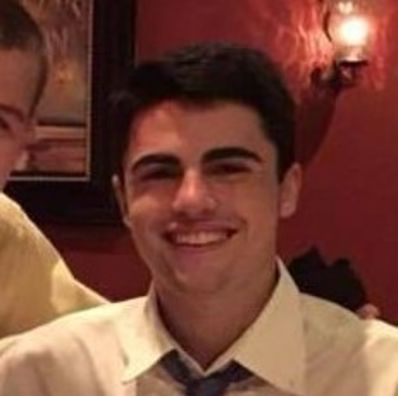 Ryan Sheard
I'm known as Ryan.
I'm from Columbia, South Carolina.
I'm currently attending school at The Citadel, The Military College of South Carolina, studying history.
This will be my 1st year on staff at Falling Creek.
I'll be teaching the climbing wall and riflery.
I'm looking forward to helping young campers find something they love and watching them excel at it.
My favorite toy growing up was K'nex, like Legos but for building castles.
If I could have one superpower, I would have to say the ability to read minds.
My oldest pair of shoes has taken me through every street in Miami.